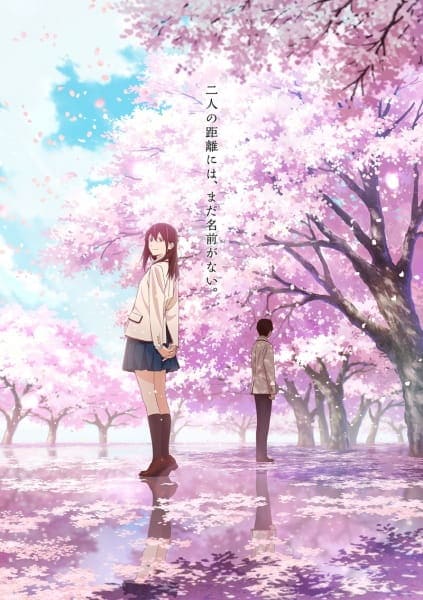 Score: 8.65/10
Kimi no Suizou wo Tabetai | 300 MB | 720p BD | Download Links | [Complete]
Summary:
An unnamed protagonist happens to find a diary in a hospital one day. The diary belongs to his classmate, a girl named Sakura Yamauchi, who is revealed to be suffering from a terminal illness in her pancreas, and who only has a few months left to live. Sakura explains that the protagonist is the only person apart from her family that knows about her condition. The protagonist promises to keep Sakura's secret. Despite their completely opposite personalities, the protagonist decides to be together with Sakura during her last few months.
Resolution: 1280 x 720 pixels | Size: 300MB | RAW Source: BD-Rip
Display aspect ratio : 16:9 | Bit depth: 8 bits
Frame rate mode: Constant Frame Rate (27.0)
Audio: Japanese (Vorbis) | Subtitle: English (.ass)
Without digging too deeply - this is a great story. I'm not going to say great film - I felt it was a bit rushed, and I'm not sure I loved the directing. I wouldn't have minded this as a season, it would be great to see it fully flesh out. I'm not familiar with the source material, so I'm basing this all off the film alone.
But the story. Please, please watch it for the story. It's a fantastic one. The character development is wonderful for the "unnamed" main character (things are revealed later on for that bit). Is it original? No, we've seen stuff like this before. Is it a bit shallow? Sure, it knows where to poke you and does so with intention, not trying to hide what it is. But it's a wonderful combination of a few things we've seen before. Your time will not be wasted watching this.