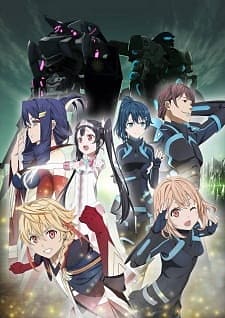 Score: 6.01/10
Egao no Daika | 80 MB | 720p | Download Links | [Complete]
Summary:
On a planet far, far away from Earth, there reigns a kingdom overflowing with smiles. Princess Yuki is twelve years old and beginning to ride the roller coaster of emotions that comes with adolescence. Each day brings with it tears, laughter, and even a little romance. The palace is full of fun, and the vassals who serve her there add color to her life. Seventeen-year-old Stella is a brilliant warrior. Even though she is cool as a cucumber, she never fails to smile. That's because smiling is essential to life. This is a story about two girls born on a distant planet.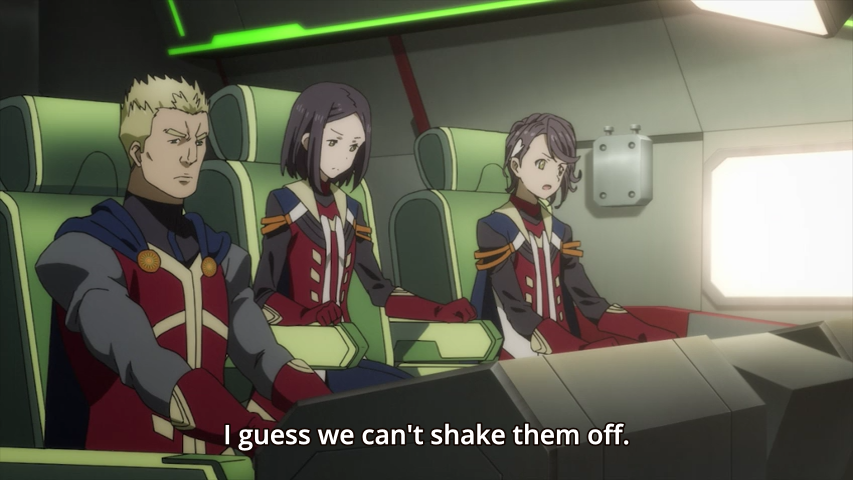 Resolution: 1280 x 720 pixels | Size: 80MB/Episode | RAW Source: TV-Rip
Display aspect ratio : 16:9 | Bit depth: 8 bits
Frame rate mode: Constant Frame Rate (27.0)
Audio: Japanese (Vorbis) | Subtitle: English (.ass)
You all know the saying "Don't judge a book by its cover". That's Egao no Daika.
Give it at least the 3 episodes rules.
I don't think this series is worth watching for the art, nor for the animation, nor for the character design,nor for the mecha tag, no, what makes this anime stands out is the narrative. When you look at the poster, when you only watch the first episode, when you see this naive 12 years old princess as main character, when you hear her best friend saying to her "I will protect you" you have the feeling you've already seen it hundred times and you already know more or less the story. It looks like something written for 8 to 15years old kids ...
but ...
the narrative is more like one of a seinen, something written for young adults above 20 who already watched too many animes and know all the tropes.
So far (4th episode) this series is one of these UFOs in the anime world. You get one of the "heroine" who looks like she comes from one of those idol shows and they put her in a somewhat mature story where many shounen tropes are destroyed by the narrative. It is surely exaggerated to say this anime is what would come if "legends of the galactic heroes" and "Madoka Magica" had a baby but at least you can have a gist of the direction and influences, maybe.
Download Links
Episode 01

Episode 02

Episode 03

Episode 04

Episode 05

Episode 06

Episode 07

Episode 08

Episode 09

Episode 10

Episode 11

Episode 12