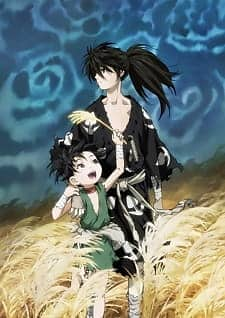 Score: 8.59/10
Dororo | 80 MB | 720p | Download Links | [Complete]
Summary:
Dororo, a young orphan thief, meets Hyakkimaru, a powerful ronin. Hyakkimaru's father, a greedy feudal lord, had made a pact with 12 demons, offering his yet-unborn son's body parts in exchange for great power. Thus, Hyakkimaru - who was born without arms, legs, eyes, ears, a nose or a mouth - was abandoned in a river as a baby. Rescued and raised by Dr. Honma, who equips him with artificial limbs and teaches him sword-fighting techniques, Hyakkimaru discovers that each time he slays a demon, a piece of his body is restored. Now, he roams the war-torn countryside in search of demons.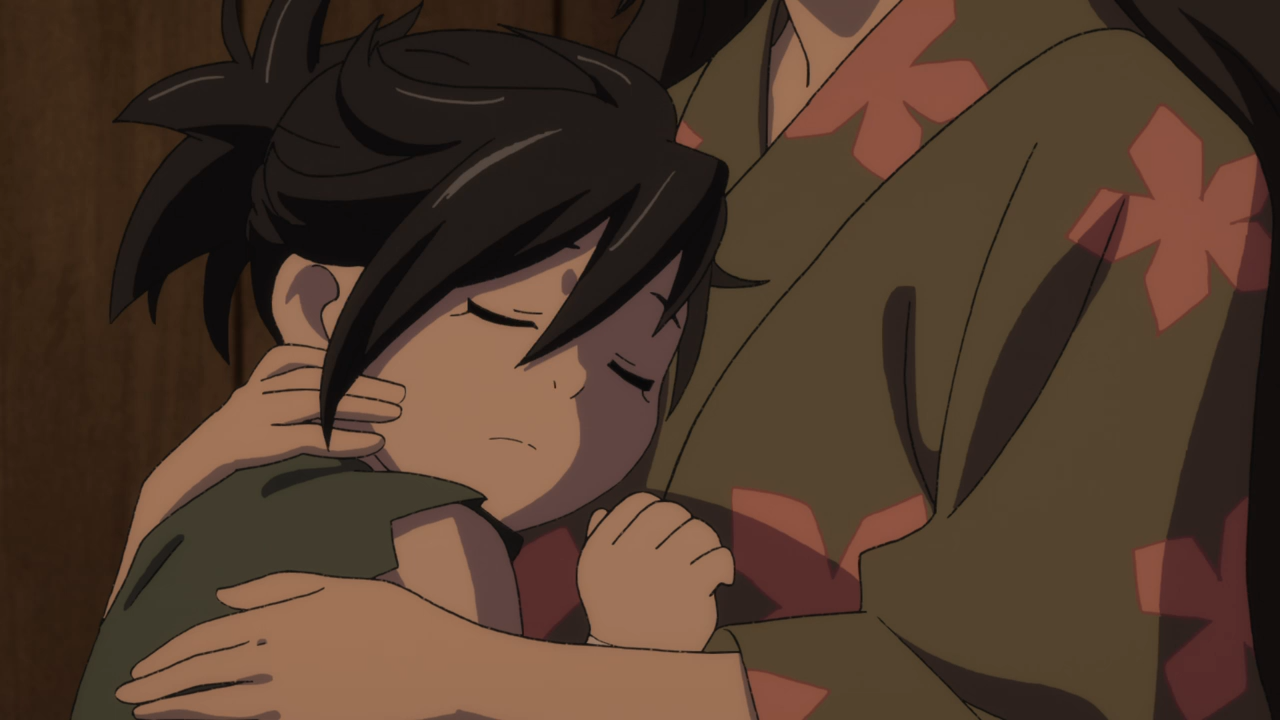 Resolution: 1280 x 720 pixels | Size: 80MB/Episode | RAW Source: TV-Rip [HorribleSubs]
Display aspect ratio : 16:9 | Bit depth: 8 bits
Frame rate mode: Constant Frame Rate (27.0)
Audio: Japanese (Vorbis) | Subtitle: English (.ass)
Dororo is an anime about a child that was born with a terrible curse and his journey to defeat the demons that cursed him. It's a great mix between realism and old japanese folktale, and a great mix between action, drama, and mystery.
Everything this anime does is shockingly well. The animation is smooth, Great sword-fighting actions scenes, and some philosophizing about living a life of violence versus peace make this series cover the gamut of emotions a viewer wants from any series, not just anime. The world is immersive and deep, and while the main character himself can't speak a word it's incredible how much you're able to feel for him and everything he's going through. There's a constant sense of mystery in the air that keeps every episode fresh and with good pacing, and the demons themselves are very creative and make for great fights. Always makes you crave for the next episode and this is something that I really want in any show.
Overall, a pretty damn amazing anime that's a breath of fresh air from your run of the mill action anime thanks to avoiding every cliche that's plagued the last two decades, which is ironic considering the source material was made half a century ago.
A must watch for all anime fans
Download Links
Episode 01

Episode 02

Episode 03

Episode 04

Episode 05

Episode 06

Episode 07

Episode 08

Episode 09

Episode 10

Episode 11

Episode 12

Episode 13

Episode 14

Episode 15

Episode 16

Episode 17

Episode 18

Episode 19

Episode 20

Episode 21

Episode 22

Episode 23

Episode 24