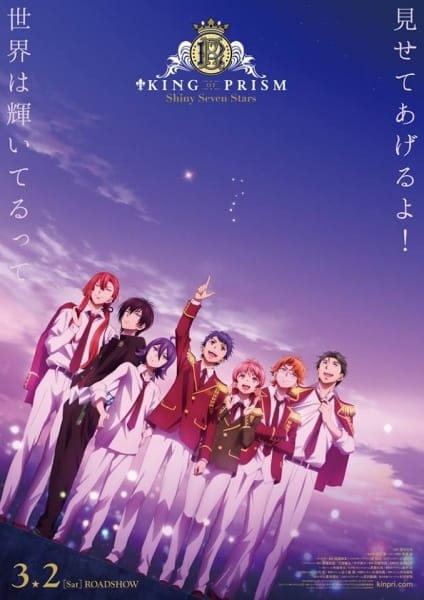 Score: N/A/10
King of Prism – Shiny Seven Stars | 80 MB | 720p | Download Links | [Complete]
Summary:
After appearing in the Prism King Cup representing Edel Rose, and getting a glimpse of what it was like to a be a future Prism Star, Ichijo Shin entered Kakyoin Academy's High School division in spring and became a first-year high school student. Koji, Hiro, and Kazuki from Over The Rainbow left Edel Rose and established a new agency. Meanwhile, after having the title of Prism King stolen by Hiro, the leader of Schwarz Rose, Norizuki Jin, proposes PRISM.1, which would decide a new king other than Prism King. He then announces that Schwarz Rose and Edel Rose will be competing with each other.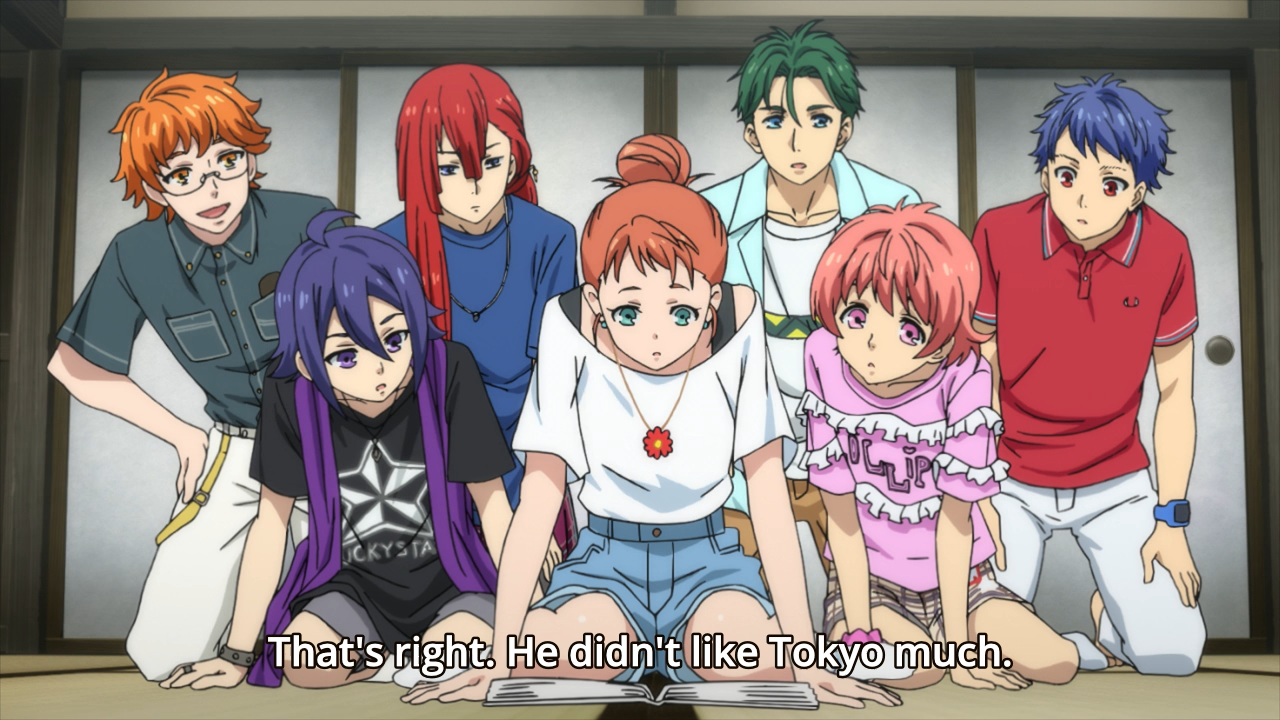 Resolution: 1280 x 720 pixels | Size: 80MB/Episode | RAW Source: TV-Rip
Display aspect ratio : 16:9 | Bit depth: 8 bits
Frame rate mode: Constant Frame Rate (27.0)
Audio: Japanese (Vorbis) | Subtitle: English (.ass)
TV version of the King of Prism -Shiny Seven Stars- movies.
Download Links
Episode 01

Episode 02

Episode 03

Episode 04

Episode 05

Episode 06

Episode 07

Episode 08

Episode 09

Episode 10

Episode 11

Episode 12